Whether you've been exploring Loreto Mexico for years or you've just discovered this gorgeous destination on the Baja Peninsula, there's always something new to try. Hotel Santa Fe Loreto has been a part of downtown, giving travelers easy access to the city while providing superior services and a serene place to fall asleep. As you make plans for your next vacation, make this Loreto hotel your home away from home.
Perfect Location Close to Downtown and Historical Landmarks

For many travelers, Santa Fe is the best hotel Loreto has because it's walking distance to downtown and historical landmarks. In front of the hotel is a local park where you can take a morning stroll or walk your dog. Hotel Santa Fe Loreto is also just a 15-minute walk to the malecon boardwalk that runs along the beach. From there, you can also wander through downtown or stop at a coffee shop or bar for a drink. To learn about the history of Loreto Mexico, you can walk to the Mission of Our Lady of Loreto, a historic mission on the Baja Peninsula with a museum that tells the tales of pirates, traders, and conquistadores who traveled through Loreto long ago. This Loreto hotel is also just a 10-minute drive to the international airport, making it easy to be on time for your flight.
Great for Travelers on a Budget
Whether you're looking for a Loreto hotel for a vacation with family or friends, Hotel Santa Fe Loreto offers studios and suites that can sleep up to eight people, making it easy for the whole family to stay together or for friends to share accommodations without sacrificing on privacy or space. Each room comes equipped with a kitchenette, giving you the option to stop at a local market to select tropical fruits or fresh seafood to prepare for your own dinner.
Pet-Friendly
For some travelers, leaving their four-legged friends behind adds unnecessary stress and expenses to vacation. For animal lovers, this is the best hotel Loreto offers because it's pet-friendly. As a quiet boutique hotel, you won't have to worry about loud noises from the street scaring pets at night, and there are plenty of parks and paths to walk with dogs. Enjoying a day at the beach or a tour of downtown Loreto with your dog fills your vacation in Loreto Mexico with special memories and a little extra fun!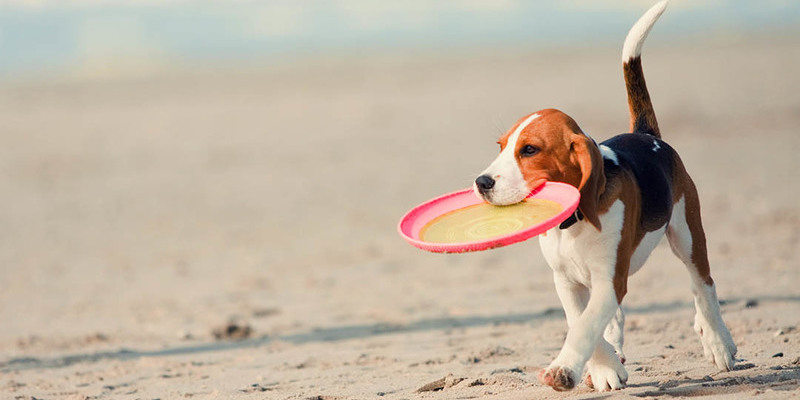 Quiet Ambiance
Despite being in downtown, Hotel Santa Fe Loreto is an oasis where travelers can kick back and relax in the charming courtyard by the pool. While Loreto Mexico isn't an overly busy city, staying at Hotel Santa Fe gives you a place to escape it all without having to constantly travel to and from town. If you're traveling with kids, having a quiet place to go after a day of splashing in the pool or building sandcastles makes bedtime easy and peaceful.
Quintessential Mexican Hospitality
In Mexican culture, hospitality means making sure your guests have everything they need to feel at home. The friendly staff at Hotel Santa Fe go above and beyond to make sure you feel at home. The facilities include coin laundry service, an ATM, daily housekeeping, a classic deli restaurant, and Palmita Market. At Palmita Market, you can pick up anything from sunblock to extra snacks, making vacationing in a foreign country simple. The hotel's concierge can also help you arrange tours through the Loreto desert or out at sea that will turn your trip into an adventure.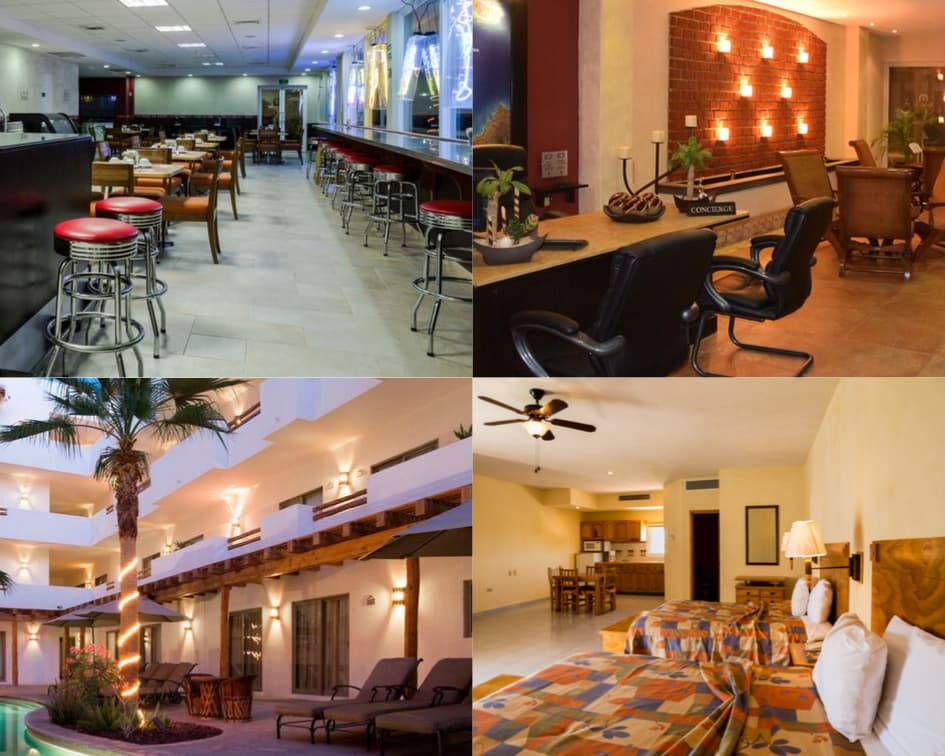 As you look for the ideal hotel Loreto has for your vacation, it's easy to see why Hotel Santa Fe should be your home away from home. It caters to families of all sizes and groups of friends looking to get away to Mexico, and the excellent hospitality will make sure you have everything you need for the vacation of a lifetime. As you explore downtown Loreto and relax by the pool, you'll come to see why Hotel Santa Fe is the favorite choice for travelers from around the world.
For more information about Hotel Santa Fe Loreto visit hotelsantafeloreto.com or call at 1 877 217 2682 from United States or Canada, or 800 472 6823 from Mexico.